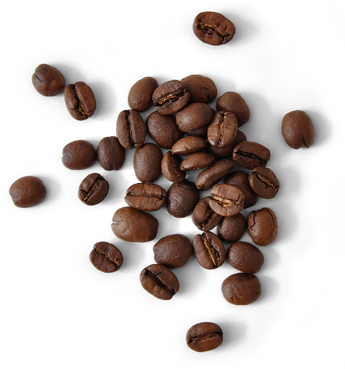 Thank You
Your donation has been received.
Thank you for helping us truly Move Mountains.
---

Thank you for your donation in support of Brother Andre's Cafe!


Move A Mountain Missions is a 501(c)(3) charitable organization, EIN 82-3883524.
Contributions are tax deductible. No goods or servicing will be provided in exchange for the contribution.

The official registration and financial information of Move A Mountain Missions may be obtained from the Pennsylvania Department of State by calling toll free, within Pennsylvania, 1(800)732-0999. Registration does not imply endorsement.