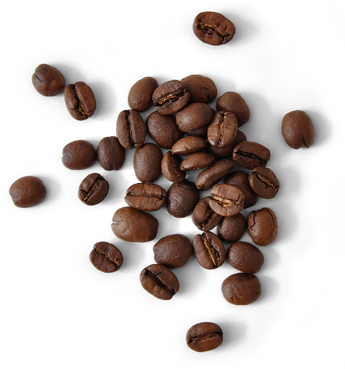 Welcome to Brother André's Café.
At Brother André's Café, we serve much more than gourmet coffee, baked goods and handcrafted Christian gifts. We serve Christ. As an outreach of Move a Mountain Missions, we provide employment opportunities for adults with intellectual and developmental disabilities (IDD), promote products from vulnerable communities in developing countries and provide a place of community and Christian fellowship. Welcome.
Cafe located at:
164 Washington Place
Pittsburgh, PA 15219
get the Facts
While as many as one in four Americans lives with a disability, these individuals continue to be underrepresented in the workforce. Find out about the need for employment opportunities among individuals with IDD and discover how Brother André's Café is working to make a difference.
Learn More
coffee subscriptions
Never run out of coffee again!
Sign up for a coffee subscription with Brother Andre's Cafe and get fresh beans delivered to your door on a regular basis.
Learn More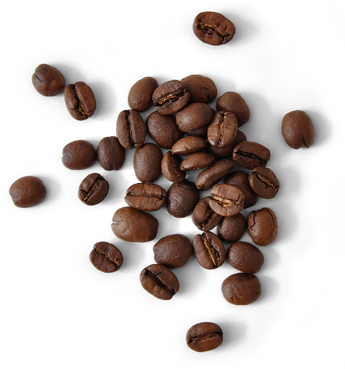 Thanks to our friends who help make Brother andre's a reality