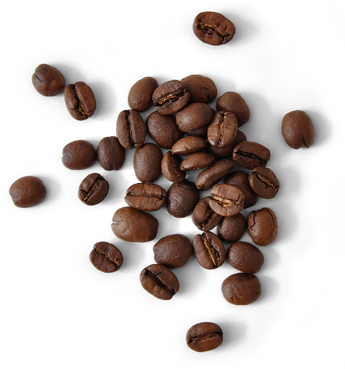 Our Inspiration
God speaks to us in many ways. Often, we look for the big flashy signs. The truth is that God more often speaks to the world in gentle whispers than he does in big events like fires, thunders and earthquakes.
---
Brother André Bessette was a "gentle whisper" of a person. He was a frail and sickly child. By age 12, he was an orphan. He was poor and uneducated and thought to be illiterate. On his own at a young age, he struggled to hold down a job because of his poor health. When he was accepted into the Congregation of Holy Cross, a religious order that is best known as educators, the only job he was qualified for was "doorkeeper." For the rest of his life, this was the only formal position he held.

Brother André turned this position into something remarkable. With his kind, humble, loving and prayerful ways, he sought to bring Jesus to everyone he met. So, as a doorkeeper, he welcomed the sick, lonely and the suffering with open arms. He prayed with and loved every person he met. He told the sick to pray to St. Joseph and ask for him to intercede for them with Jesus. Thousands of people experienced God's healing as a result of this.

When Brother André passed away in January of 1937, over one million people braved the Montreal cold to pay their respects to the "Miracle Man of Montreal." This "gentle whisper" of a person showed us how to humbly serve Jesus and each other in a kind and joyful way.

Our benefactor is a great example for all of our employees to follow. Our employees are also like God's gentle whisper. As you get to know them, you will encounter many of their gifts, treasures like kindness, humility, simplicity and love. You too will draw to closer to God.
11 The Lord said, "Go out and stand on the mountain in the presence of the Lord, for the Lord is about to pass by." Then a great and powerful wind tore the mountains apart and shattered the rocks before the Lord, but the Lord was not in the wind. After the wind there was an earthquake, but the Lord was not in the earthquake. 12 After the earthquake came a fire, but the Lord was not in the fire. And after the fire came a gentle whisper. 

1 Kings 19:11-12